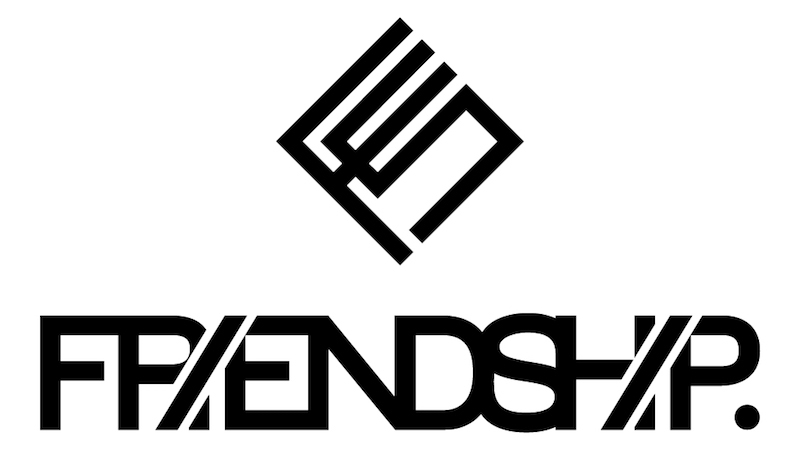 FRIENDSHIP., a digital distribution and promotion service that provides global digital distribution of music carefully selected by curators active on the frontlines of culture, has collaborated with Tokyo Calling for the first time!
The event will be curated for one day at Shibuya Club asia, with live performances by artists supported by FRIENDSHIP. distribution, and an audition will be held for a slot on the FRIENDSHIP. stage!
Please check our website for details!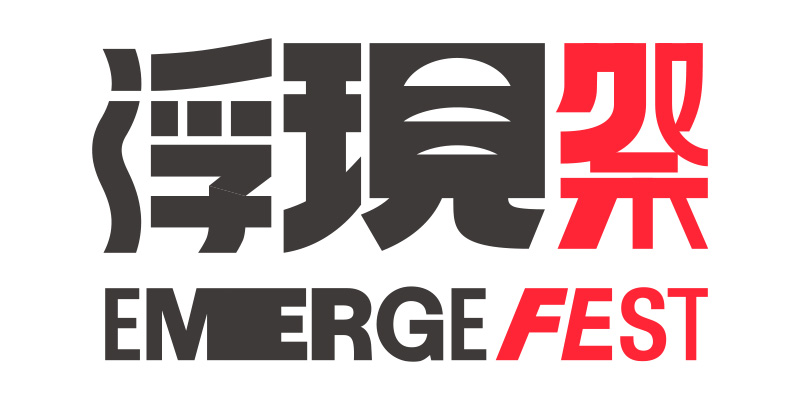 2024 Emerge Fest.
Schedule of ◼Holding
Saturday, February 24 - Sunday, February 25, 2024
◼ Venues
Taichung Chingshui Aobongsan Sports Park
(Aofong Mountain Sports Park)
Held in Taichung, Taiwan since 2019, the festival invited 20 overseas bands in 2020, including the telephones, tokonoma, and sexmachineguns from Japan, but unfortunately the event was canceled due to the new coronavirus. In 2023, about 20 international bands were invited, including Cody Lee (Lee), HYBS, Haru Nemuri, and Tokyo Shodansudo from Japan. SUGIZO performed as the last performer at the festival.
The Emerge Fest will be held in Qingshui, Taichung, a small town far from the city center, but famous for its rich history and culture, including the spectacular seaside scenery of "Gaomei濕" and "Qingshui Shrine Ruins," and the local cuisine of "rice pudding" and "meat balls. The theme of the "Emerge Fest." is "Adventure Around the World," which aims to bring together friends from Japan and abroad to go on adventures, visit places of longing and nostalgia, feel the warmth of human connections, and feel closer to the world once again.


An event born out of the unique live bands that gather at Ikebukuro Adm. The bloc is.
First collaboration with TOKYOCALLING. A must-see for wacha-kei lovers!


TRIANGLE" is held annually mainly in the Kyushu region,
This year, the stage will be in collaboration with "TOKYO CALLING"!
TOKYO CALLING x TRIANGLE Stage x Performing Artists
Don't miss the scientific reaction, check it out!!!!
The heat of "TRIANGLE" has been building up since 2001.
Please come and experience it at the venue!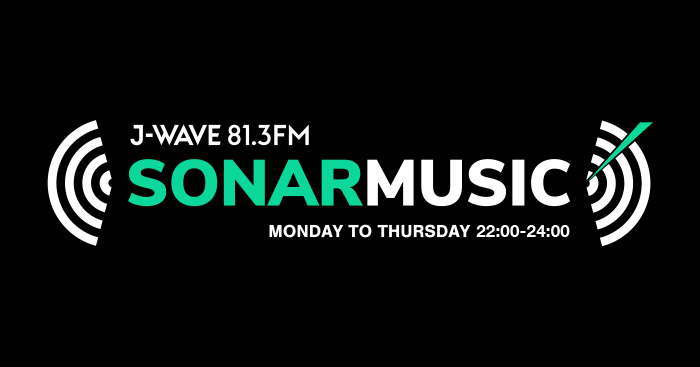 A collaborative stage produced by SONAR MUSIC, a music program on J-WAVE (81.3FM).
J-WAVE recommends NEXT BREAK artists you should listen to now!
Featured artists from "J-WAVE SONAR TRAX"!
J-WAVE (81.3FM) "SONAR MUSIC
Every Monday-Thursday 22:00-24:00 O.A.
Navigator: Akko Gorilla


A collaboration stage produced by Adm, a long-established live house in Ikebukuro, will appear at TOKYO CALLING! Adm is a live house with a long history of discovering many unique artists from the underground of Ikebukuro. Adm is a live house with a long history of discovering unique artists from the underground in Ikebukuro. The famous "Umezure Shogun 2man series" held in June every year is a huge success and inevitably sells out every year. Don't miss the artists selected by the Adm staff, all of whom are such "connoisseurs".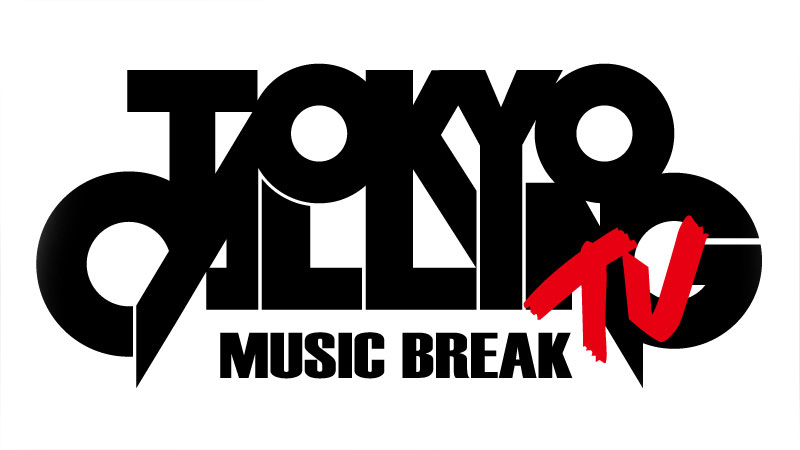 Collaboration with the program "Music Break - TOKYO CALLING TV" on TV Tokyo!
TV Tokyo Music and TOKYO CALLING have teamed up to bring you the best of music festivals by introducing artists and songs that will make you want to go to festivals.
The program is a miracle lineup. Don't miss this extravagant stage!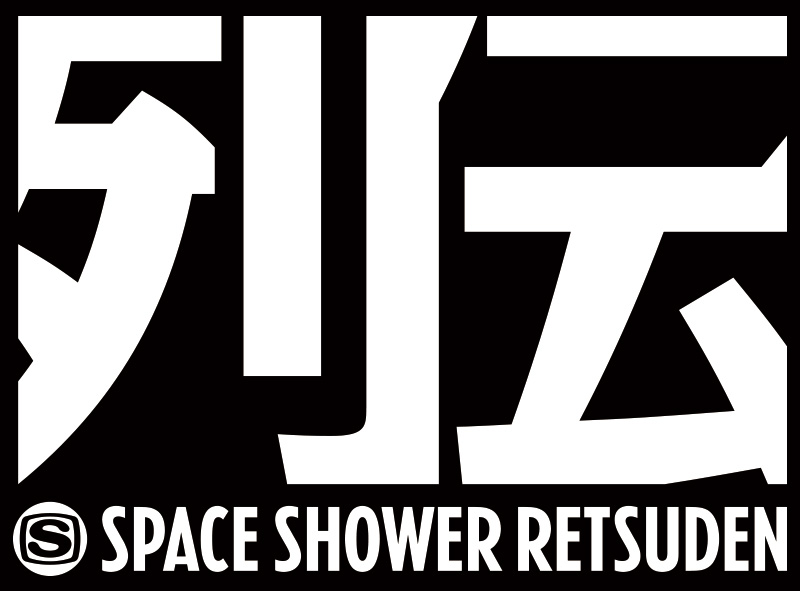 Space Shower Retsuden," an event sponsored by Space Shower TV, started in 2001.
The event, which boasts a history of more than 20 years as a gateway to success for artists who will lead the next generation of the rock scene, will recommend new artists to watch out for!
Don't miss these artists who are expected to make great strides on stage!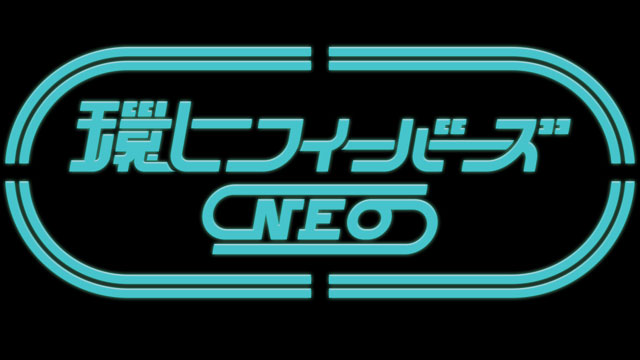 Kannana Fever's NEO" discovers and supports artists that no one knows yet, but that we want to talk about. We introduce bands and artists who are at the forefront of the music scene. This time, "Kannana Feverz," a live house event featuring artists selected by the program staff who you should see live now, will appear on TOKYO CALLING. Experience live performances by up-and-coming artists!

LONG PARTY RECORDS x HIRAETH teamed up again after this year's all-you-can-see Tokyo!
We will create a peaceful and worst security in Shinjuku again with 18 nice bands!


For the fourth year in a row! JUNE ROCK FESTIVAL" collaborated with TOKYO CALLING!
JUNE ROCK FES" is an event in which Fuji Television's music program producer Jun Miura gathers together only the most interesting live performances from among the more than 200 live houses he visits and attends each year.
For this year's collaborative stage, we have booked only artists with attractive live performances! Please come and experience the live performance at the venue!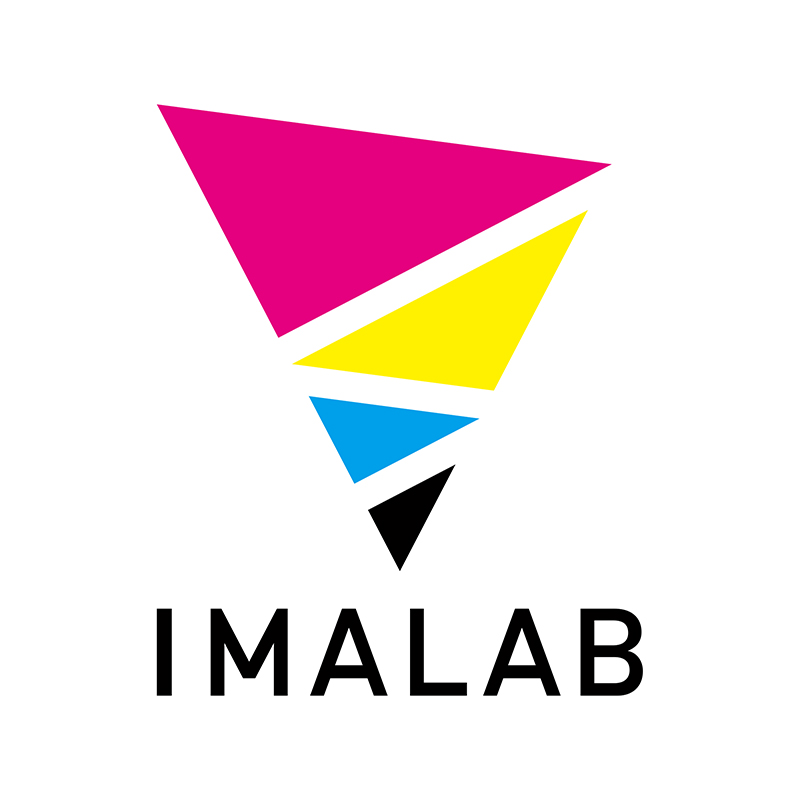 I want to meet artists I can thrill to music with for years and decades to come!"
A creative project started in 2020 by new artists together with staff and creators who agree with the wishes of music production director Keisuke Imamura.
We are a company that discovers, nurtures, and disseminates new artists. We discover, nurture, and disseminate information about new artists through a variety of approaches, including support for artists' activities, playlist management, and live event production.

Live music event introducing cutting-edge bands and artists recommended by the hot staff with a thorough focus on live music!
The event is being held at Shinjuku LOFT, Shibuya WWW, and Niyoda FEVER, gathering bands that "now" need to be seen.
Ruby Tuesday's unique pairing of bands and new encounters and discoveries is unparalleled!
It began in 2014 and this year begins its 10th year!
I would still like to do something interesting!